AT&T Center | San Antonio, Texas
America's favorite comedian Bill Burr is coming to AT&T Center on Saturday 17th December 2022. The performance is part of his 2022 North American tour, "Bill Burr (Slight Return). This will be one of the biggest stand-up comedy tours of the year. Burr also performed at Netflix's Netflix is a Joke Festival in April this year. The massive tour began in May and continues till the end of the year, with this being the last performance of the tour. Everyone who knows about comedy understands how good Bill Burr is with his hilarious storytelling. He has previously sold-out venues, and this tour has also received immense support from his fans. If you want to catch him live, you will need to be quick in getting your tickets before all of them are sold out!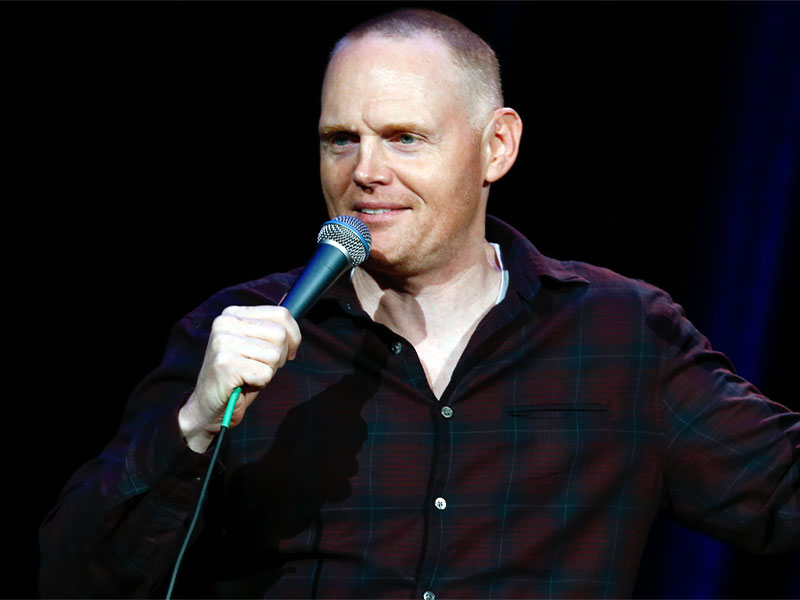 Grammy-nominated comedian Bill Burr began his career with stand-up comedy back in 1992. He gained widespread recognition for his role on Dave Chapelle's show. He was quickly compared with the likes of Jimmy Fallon, Jimmy Kimmel, and Conan O'Brien for his comedic style of uninformed logic. He has also starred alongside Hollywood stars such as Hugh Jackman, Mark Wahlberg, and Will Ferrel in several films with brief appearances in some T.V shows as well, including The Office. However, his fans love him for what he does on the stage, and that is exactly what he is bringing on his 2022 North American Tour.
His abrasive style of comedy has an intellectual aspect to it that is widely appreciated. He believes in his craft and thinks that humor has the power to change people's lives for the better. His engaging stories and audience inclusion make him one of the top stand-up comedians in the country, with worldwide demand for his performances. He toured the U.K and Europe in 2019, where he shot his six hour-long specials in London. Bill Burr is one of the most sought-after stand-up comedians right now, so what are you waiting for? Get your tickets ASAP and watch him live on 17th December for his final performance of the 2022 hour!