AT&T Center Arena | San Antonio, TX
Daddy Yankee is taking the stage for one last time with his "La Ultima Vuelta" (The Last Round) farewell tour. He is coming to AT&T Center on Wednesday 14th September 2022, for one of the scheduled performances. It was a bitter-sweet moment for Daddy Yankee fans when the tour was announced. Yankee also released his latest album, "Legendaddy," this year in March, hinting at his retirement from the industry after more than three decades. The "King of Reggaeton" is set to deliver some unforgettable experiences on his last tour with performances stretching from July to December at some of the most iconic destinations throughout North America. Catch him live for a special performance on 14th September at the AT&T Center by getting your tickets right now!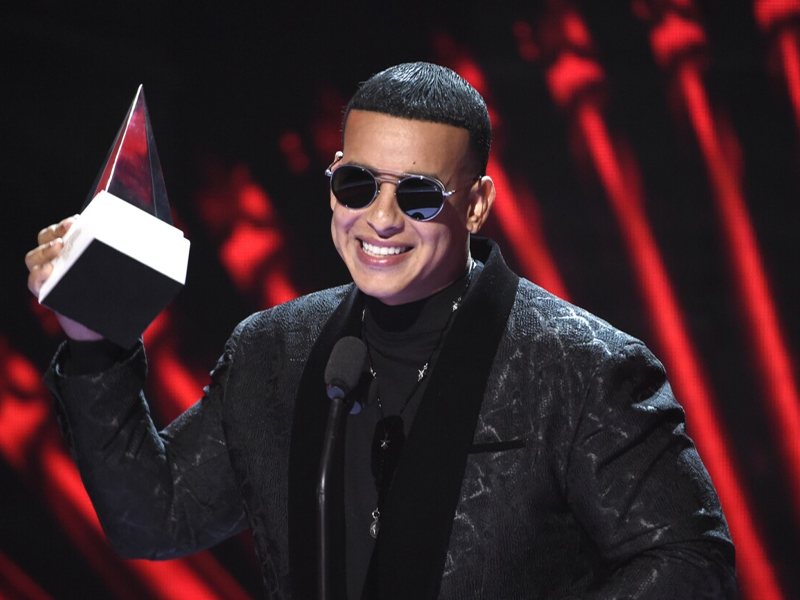 Daddy Yankee gained widespread recognition with his global hit single, "Gasolina". Gasolina was released in 2004 and is regarded as one of the songs that brought Reggaeton to the global stage. Since then, Daddy Yankee has sold in excess of 20 million records globally, becoming one of the highest-selling Latin music artists in the world. Yankee has also influenced several emerging artists who pursued the genre, and they have been credited for what Yankee means to them as one of the early introducers of the genre.
Daddy Yankee's latest album, "Legendaddy" will have everything that the artist has done in his 32-year career. Since it his first album in ten years, his fans went berserk when they heard the announcement. It encapsulates the brilliance of the Reggaeton genre and how it became a major force thirty years ago. Yankee was one of the artists who brought widespread prominence to Reggaeton and became an influential figure in its development. The album and Daddy Yankee's tour are a sentimental combination for all his fans. Since it will be his last tour, you cannot miss out on it if you're a huge fan of his music. However, you will need to hurry up and grab your tickets ASAP before they are sold out!