Frost Bank Center | San Antonio, Texas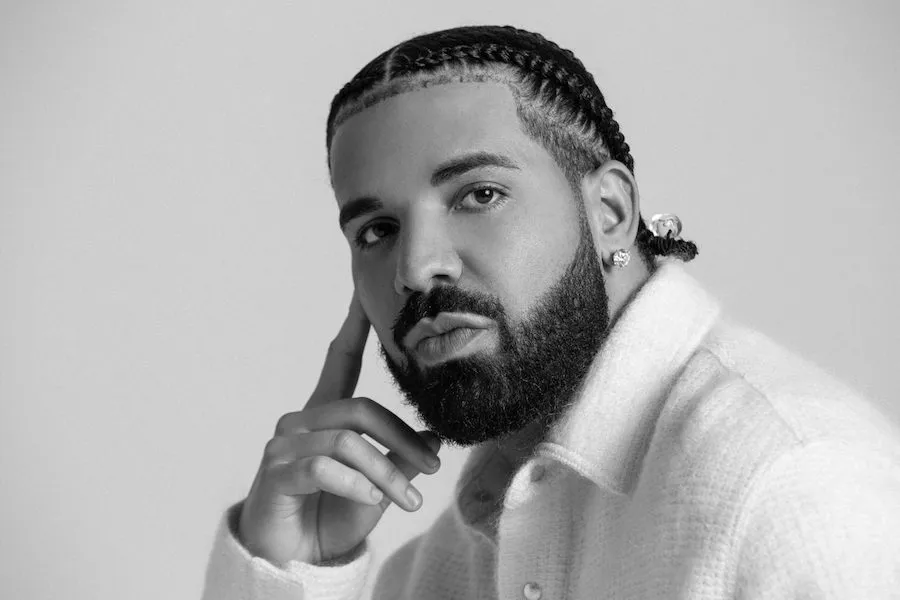 In case you've been craving a touch of unpredictability in your existence, we've got the most fitting show for you! The zealous fans have voiced their request, and the hottest rap/hip-hop musician is ready to meet their wishes… Drake & J. Cole is en route to your city to offer you a long-anticipated live act! Your preferred lyricist has pinned down the date and there's absolutely no turning back at this stage. Join Drake & J. Cole as they step onto the stage at the Frost Bank Center in lively San Antonio, Texas and deliver the PREMIER hip-hop show you shall ever experience! The grand event will commence on Monday 22nd January 2024. This provides you sufficient period to get hyped and get ready for this explosive night!
As the arrival of winter approaches, you are given the opportunity to witness a on-stage gig by Drake & J. Cole. Brace yourselves to witness, in awe, as Drake & J. Cole reveals a in-person performance like never before.
Your moment to grab tickets awaits right here by selecting 'get tickets.' Now is your moment to be in the spotlight - don't delay and get yours before they're completely sold out for the show! Drake & J. Cole is looking forward to welcoming you shortly!
The time to secure your tickets to see Drake & J. Cole live at Frost Bank Center has come! Not only will you get to enjoy the finest that the hip hop world has to offer, but you will have the the answer to the secret of the perfect night out on the town in San Antonio, Texas: a LEGENDARY party in the finest venue: Frost Bank Center! The crisp sound quality will transport you to the stage with Drake & J. Cole rapping for you. The impressive stage design and lighting will take you to hip-hop heaven: an epic party you have always dreamed about. Leave all your parking and dining worries behind with the perfectly located parking and a large list of bars and restaurants to choose from. It's not just an event, it's the biggest party in San Antonio and you WANT to take part in it! Buy your tickets today!