AT&T Center | San Antonio, Texas
Greta Van Fleet is ready to perform at the AT&T center on Saturday 5th November 2022 as part of the band's "Dreams in Gold" tour. The tour supports Greta Van Fleet's sophomore album, The Battle at Garden's Gate, which was released to critical acclaim in 2021. The band is also performing a set of shows in the U.K before heading to North America for the second leg of their tour. They are considered one of the most authentic hard rock music outfits of the current generation. Fans are quite excited to hear their sophomore album live for the first time, and hence, ticket demand is very high. If you want to catch Greta Van Fleet live in concert, get your tickets right now before they are sold out!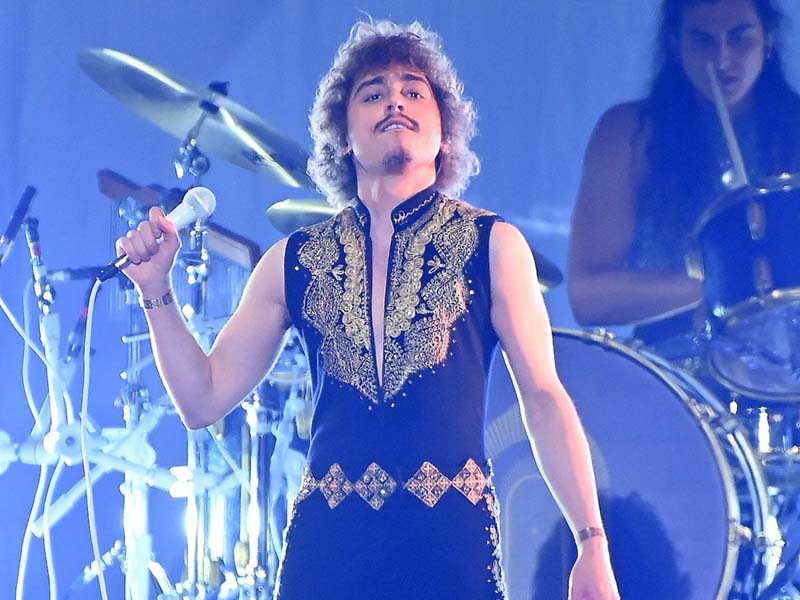 The American rock band has been in the industry since 2012 but gained widespread recognition in 2017 with the release of their debut single, "Highway Tune." It topped the U.S Mainstream Rock and Active Rock Charts for four consecutive weeks, announcing a new force in the rock music industry. They started off pretty high, as the band's debut album, Anthem of the Peaceful Army, topped Billboard Rock Albums charts within seven days of its release. In 2019, they won a Grammy award for their second EP, From the Fires. The band draws influence from the Hard rock genre mainly but also includes shades of progressive and blues rock.
Greta Van Fleet's sophomore album, The Battle at Garden's Gate, will be the focal point of their forthcoming performances. The album, just like their previous records, has also garnered positive reviews and became an instant fan favorite. The band also maintains a great reputation for live performances, and selling-out shows in the U.K, Europe, U.S and South America are evidence of their on-stage brilliance. The band members share unbelievable chemistry and bring along their talents to deliver truly unforgettable experiences to their fans. You can catch them live at the AT&T Center on 5th November 2022 by getting your tickets right now! Hurry up, before all of them are sold out.