AT&T Center | San Antonio, Texas
Snoop Dogg and other Mount Westmore artists, including Ice Cube, E-40 and Too Short, are coming to AT&T Center on Thursday, 7th April 2022. Snoop Dogg comes off the record-breaking Superbowl performance and is nowadays promoting his NFT collections, but fans will love to see him get back on stage for some of his old-school performances. The Up in Smoke Tour supports the supergroup's upcoming debut album, Mt. Westmore. The album is expected to release sometime this year and is hugely anticipated by all rap and hip hop fans. They gave fans a bit of a teaser with the release of their first single, Big Subwoofer, and it has been a massive hit with 606k views on YouTube already. Catch Snoop Dogg, and Mount Westmore live by getting your tickets right now!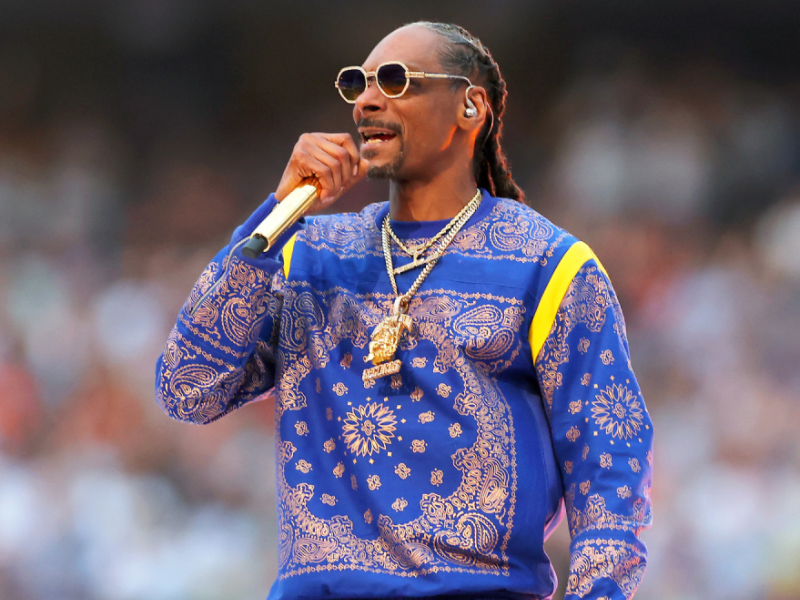 If you're still not over Snoop Dogg's appearance at the Superbowl halftime show, then you're going to have a great time because he is returning to stage for another string of concerts. The American rapper is loved countrywide for his music and he has been a sensation since 1992 when he featured on Dr. Dre's debut single, "Deep Cover." He has sold more than 23 million albums in the U.S and over 35 million globally. Snoop Dogg has seventeen Grammy nominations and was also given a star in the Hollywood Walk of Fame in 2018. Snoop Dogg has a legendary status in the American rap scene and is one of the most sought-after rappers of the current era.
Mount Westmore is a supergroup comprising California-based rappers E-40, Ice Cube, Snoop Dogg, and Too Short. These members are legends of the industry and are well-known to audiences for their contributions to rap music. The group was formed a couple of years, and 2022 will bring their first album. Their first release, Big Subwoofer, has been a great hit, and fans are looking forward to hearing some more great tracks. It is going to be an absolute sell-out kind of an event at the AT&T center on 7th April 2022. Later on, you'd be lucky to get a ticket, so get them right now while they're available!